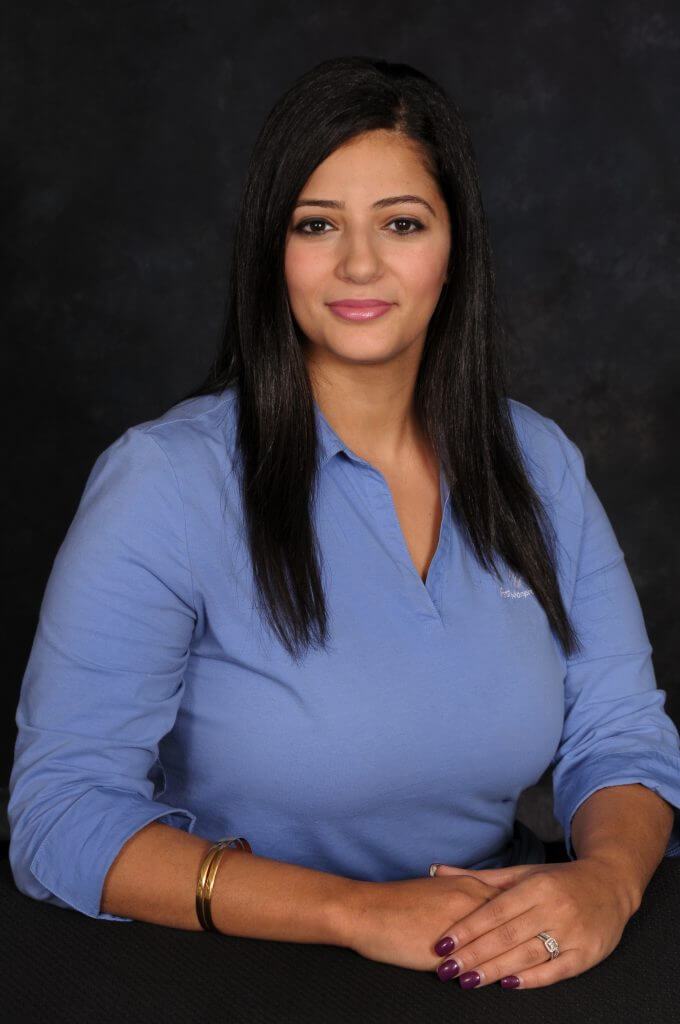 Kimberly Dass joined First Nonprofit Group's staff six years ago, bringing years of experience in both accounting and banking to our team. Kimberly, Director of Operations, oversees the accounting department for First Nonprofit's unemployment insurance programs. Her work is vital to keeping the Unemployment Savings Program and the Bonded Service Program running smoothly and efficiently. Kimberly also manages client satisfaction and she truly succeeds at keeping clients happy.
Kimberly has seven years of banking experience as well as a bachelor's degree in accounting from Chicago's Northeastern Illinois University. She also made a brief appearance working in accounting for a fitness company before she heard about First Nonprofit's position through word-of-mouth. "Dealing with numbers, the people, and being downtown in a fun environment are my favorite aspects of the job," she says.
We asked Kim to tell share two frequently asked questions she receives from members and her responses:
How do we access our organization's reserve balance in the Unemployment Savings Program?
"We are excited to announce that Unemployment Savings Program members will soon have access to this information online. In the meantime, call us at 800-526-4352, ext. 393048 for this information. We also have the ability to send a reserve balance reports to our members automatically on a quarterly or monthly basis via email. Contact us to sign-up to receive these reports."
When are invoices mailed?
"Invoices are mailed at the beginning of each quarter and are due within 30 days. In the Unemployment Savings Program, members are in billed equal quarterly deposits throughout the calendar year. Deposits are underwritten at the beginning of each calendar year.  To receive your invoices via email, sign-up for paperless billing by submitting this form."
Outside of the office, Kimberly adores spending time with her 14 month year old son, Nikhil. Chicago born and raised, Kimberly and her husband recently moved out to the suburbs to have more space for their growing family, as she is expecting a baby girl this summer! As a family, they love going to the Exploratorium in Skokie that has seasonal exhibits for kids of all different ages—a hands-on learning experience for everyone.