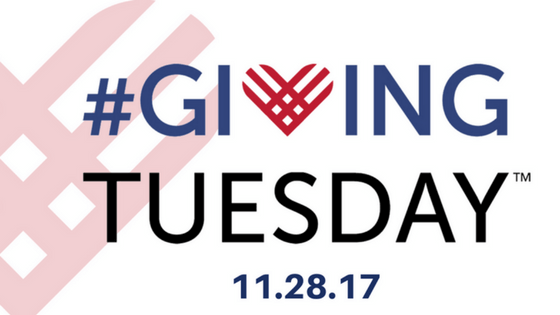 November 28th marks the global day of giving known as Giving Tuesday. Celebrated on the Tuesday following Thanksgiving and Black Friday, nonprofits are gearing up for the charitable season with community events, social campaigns and much more. According to the official Giving Tuesday website, this year over 177,000,000 has been raised in over 98 countries.
Join the movement and register your nonprofit
When you register your nonprofit at www.givingtuesday.com as an official partner, you have to opportunity to be featured on their national platform.
Download materials and resources
There are a ton of free resources and tool kits available on the #GivingTuesday website. Use these materials to help promote your nonprofits campaign.
Connect with other organizations
It's helpful to know what other organizations are participating in #GivingTuesday. The official website makes it easy to connect with organizations locally and globally.
Whatever your plans are for #GivingTuesday this year, make sure to take these necessary steps to amplify your campaign and increase the your donor dollars!