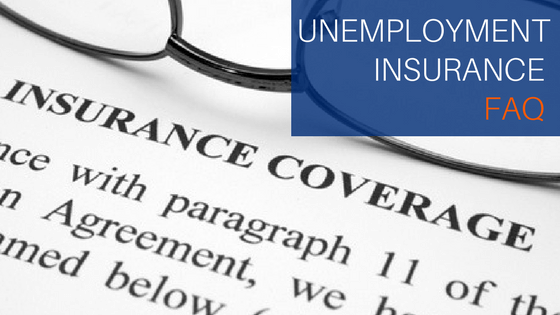 Unemployment Insurance can be difficult to navigate for nonprofits and determining your best options can be an overwhelming process. Here are a few common frequently asked unemployment insurance questions…answered.
Q. What is SUTA?
A. The State Unemployment Tax Act, Better known as SUTA, is a form of payroll tax used to pay unemployment benefits for employees who lost jobs through no fault of their own. SUTA is a counterpart to FUTA, the federal unemployment insurance program.
Q. Who pays the SUTA Tax?
A. In most states, employers are solely responsible for paying state unemployment insurance taxes to fund their state's unemployment insurance system.
Q. Are nonprofits, government and tribal entities liable to pay SUTA?
A. In all states, 501(c)3 nonprofit, government and tribal entities are required to pay for unemployment claims in one of two ways: through unemployment insurance taxes or as a reimbursing (self-insured) employer paying the state only for claims paid out to former employees. Nonprofits are exempt from FUTA.
Q. Are there advantages to opting out of SUTA?
A. The main advantage of opting-out is cost savings. While savings numbers vary, most organization can save between 30-50% a year. Take a look at this REAL savings example from one of our members. 
Q. What are the risks associated with becoming a reimbursing employer?
A. Reimbursing provides no insurance against excessive unemployment claims, creating unprotected liabilities and the cost of reimbursing the state for large UI claims can place an organization's programs at risk for cutbacks and lead to more unemployment.
Q. Are there options to reduce the risk associated with self-insurance and still save money?
A. The two safest options for nonprofits are enrollment in First Nonprofit's unemployment programs. The First Nonprofit Unemployment Savings Program grants membership to a limited-liability corporation that provides access to professional claims management services and stop-loss insurance. The Bonded Service Program provides first-dollar coverage plus the same excellent professional claims management services.
Q. How much can my organization save with First Nonprofit Group's programs?
A. Click here to request a savings evaluation for your organization. The analysis is free and there is no obligation to join!