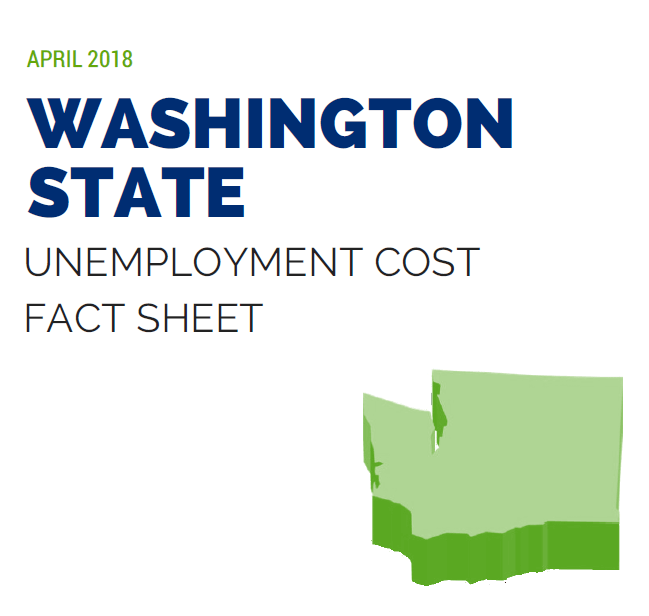 What do state unemployment tax (SUTA) costs, claims costs and wage base amounts mean to your organization?
These factors could mean less money for your cause.
$482 Average SUTA Cost per Employee 
Employers in Washington paid an average of $482 per employee in SUTA (State Unemployment Taxes) in 2017.
Unemployment Claim Stats
$17,706 Total Maximum Benefits
A claimant can collect up to a maximum of $17,706 on a single claim.
$80 Million Unemployment Claim Overpayments
Washington's fiscal year 2017 unemployment claim overpayment rate was 8.743%, equaling over $80 million.
$47,300 2018 Taxable Wage Base
Washington's unemployment wage base increased from $45,000 in 2017 to $47, 300 in 2018, therefore increasing the wages on which employers pay SUTA on.
2016: $44,000
2015: $42,100
First Nonprofit Group provides state compliant, individually insured, cost-saving options to satisfy SUTA requirements for nonprofit, governmental and tribal entities. Click here or call (503) 858-5622 to request a free, no-obligation cost savings evaluation. Evaluations include a 2019 rate projection!