Over 2,000 Nonprofits Served!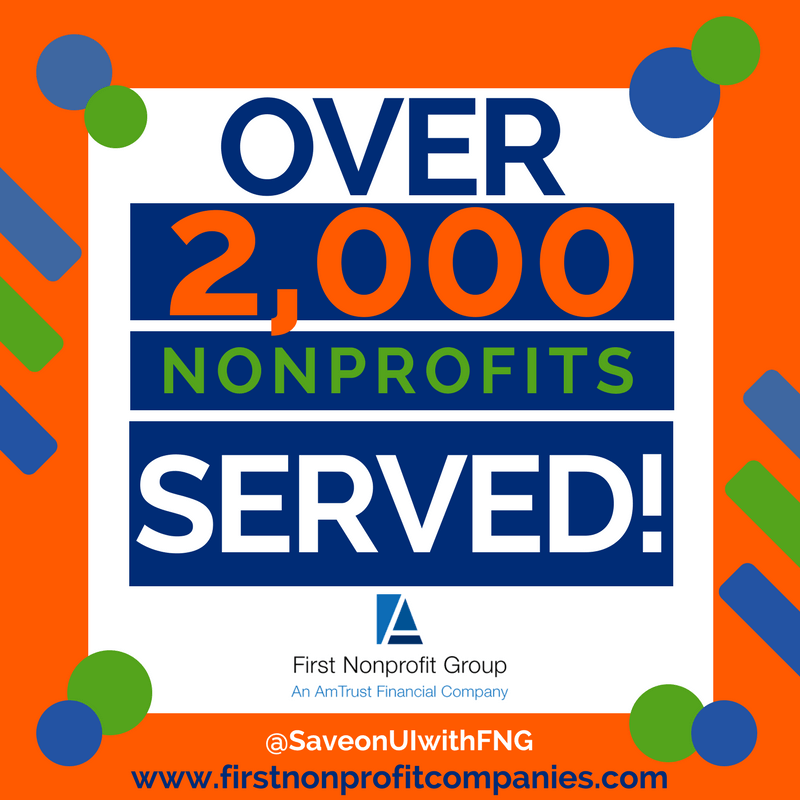 Incredible news for 2018!
First Nonprofit is honored to reveal we now serve over 2,000 diverse nonprofit, government and tribal organizations across the country by providing unique state unemployment savings programs!
The ever-developing First Nonprofit team gets stronger every year by helping clients of various missions save on their unemployment insurance costs. These savings put more money and added efficiency savings back into their budgets and operations. New 2018 First Nonprofit clients include;
– educational organizations,
– tribal governments and their entities,
– healthcare centers,
– Museums and libraries,
– housing providers, and many more
They are on pace to save an average of $23,310 each in just their first year!