Unemployment Cost Facts Every Montana Nonprofit Should Know!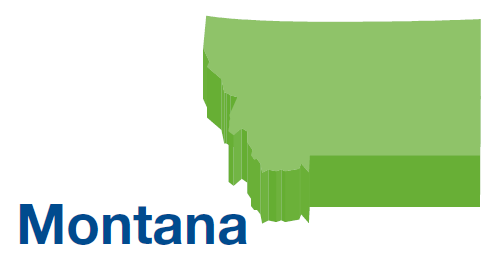 What do state unemployment taxes (SUTA), state unemployment reserve balances and claims overpayment rates mean to your nonprofit?
These factors could mean less money for your nonprofit organization's cause.
114% SUTA Cost Per Employee Increase
Factors used in calculating employer state unemployment tax rates have increased, therefore increasing the average state unemployment tax cost per employee by 114%, from $234 in 2009 to $502 by 2015.
$8.5 Million Unemployment Claim Overpayments
Montana's July 2014-July2015 unemployment claim overpayment rate was 11.458, equaling over $8.5 million.
$30,500 2016 Wage Base
Montana's unemployment wage base increased rom $29,500 in 2015 to 30,500 in 2016; therefore increasing the wages on which employers pay SUTA on.
There are options to financing your nonprofit organization's unemployment costs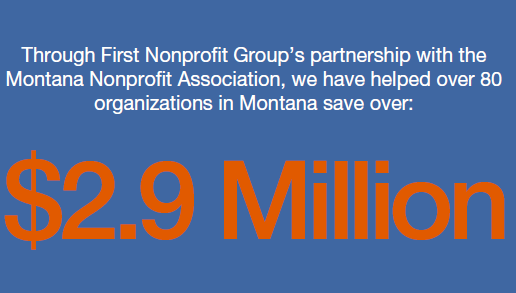 First Nonprofit Group provides state compliant individually insured, cost saving options to satisfy SUTA requirements for nonprofit, governmental and tribal entities. We provide more than 1,800 organizations around the country with unemployment insurance at affordable rates. Click here or call 1-(800) 526-4352 to request a free, no-obligation cost saving evaluation. Evaluations include a 2017 rate projection!