AmTrust Financial Named as a NorthCoast 99 Best Places to Work Winner for 2017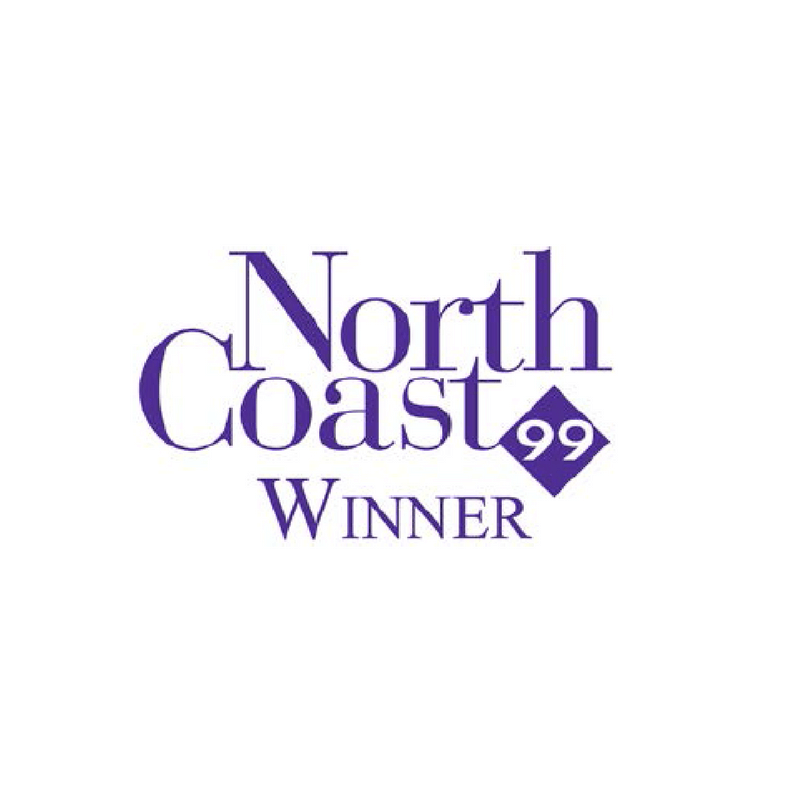 Our parent company, AmTrust Financial Services, Inc. was honored as one of the top companies to work for in Northeast Ohio at the NorthCoast 99 Best Places to Work awards ceremony in Mayfield Heights, Ohio. ERC, the organization that runs the NorthCoast 99, recognizes great places to work for top performing people who drive results, provide competitive advantages and allow businesses to innovate and grow.
"AmTrust is a significant employer in Northeast Ohio and we are honored to be recognized as part of the NorthCoast 99 this year," said Elizabeth Ahmed, Senior VP and Chief Human Resources Officer for AmTrust Financial. "We're committed to providing our local employees, and other AmTrust employees worldwide, with best in class health and well-being benefits, innovative plan designs and additional incentives to support them and their families."
Click here to learn more about this recognition!