Meet Your Director: Danielle Clore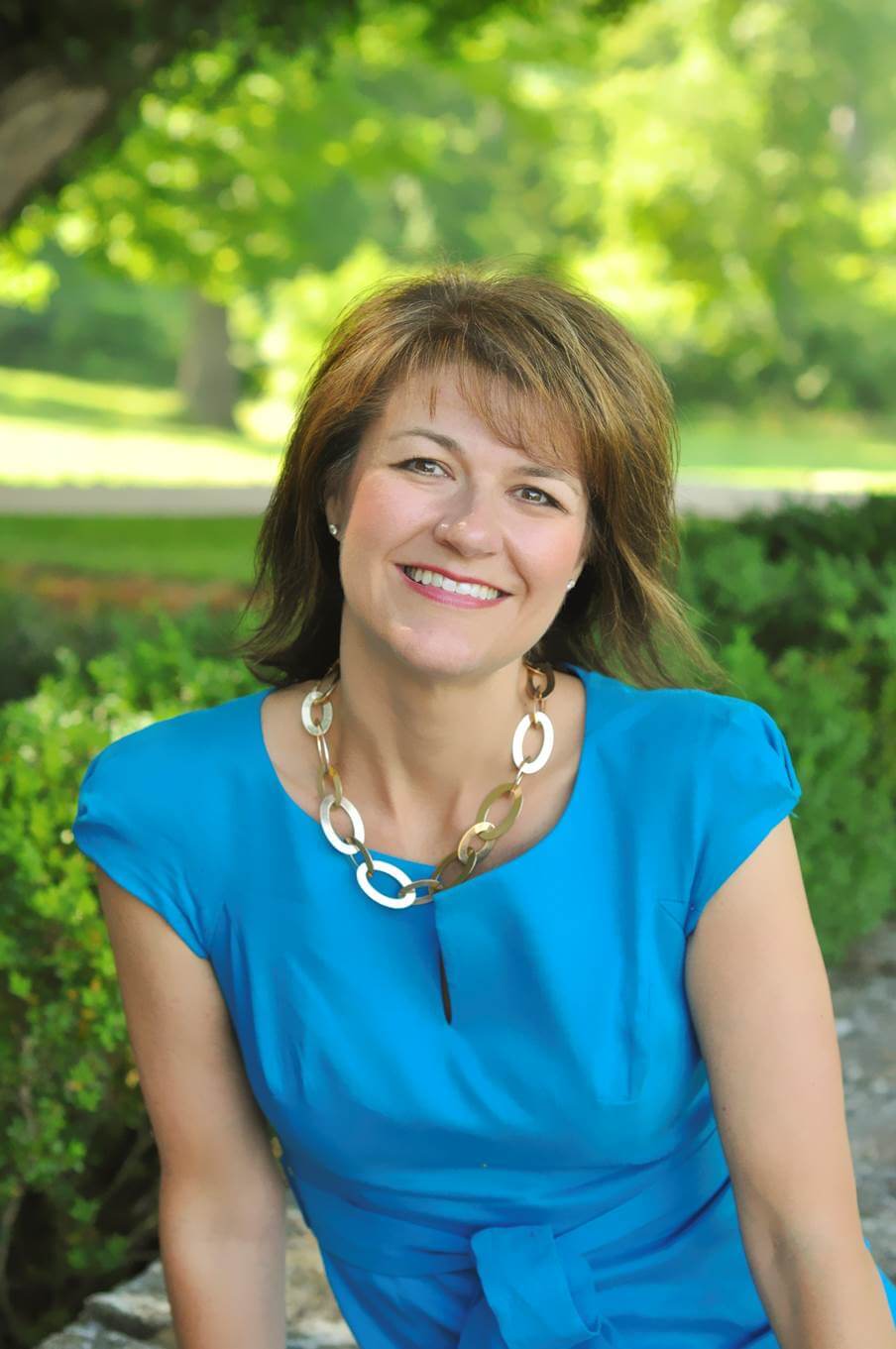 Danielle Tharp Clore has served on the Unemployment Savings Program board since 2015.
She is the Executive Director/CEO of our Kentucky state association partner, Kentucky Nonprofit Network (KNN) in Lexington. KNN provides quality education, sharing of best practices and resources, technical assistance, time and money-saving member benefits and a unified public policy voice to over 600 members statewide.
Prior to founding KNN in 2002, Danielle held leadership positions at the Commonwealth Fund for KET (Kentucky Educational Television), Eastern Kentucky University, Special Olympics Kentucky and Christian Care Communities. She was recognized in 2017 by Women Leading Kentucky with the Martha Layne Collins Leadership Award and was a 2015 finalist for the Excellence in Advocacy Award by the Professional Women in Advocacy Conference, Washington DC.
Danielle's current community service work includes public policy committee member, National Council of Nonprofits; advisory council member, Murray State University Nonprofit Leadership Studies program; and finance committee member, St. Michael's Episcopal Church.
She is a native of Bardstown, grew up in Pineville and now resides in Lexington with her husband and two children.
Visit the Kentucky Nonprofit Network online at www.kynonprofits.org.