New Association Partner: Massachusetts Nonprofit Network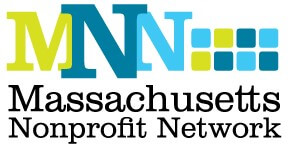 First Nonprofit Group is proud to announce our new partnership with the Massachusetts Nonprofit Network (MN). It is MNN's mission to strengthen the nonprofit community through advocacy, public awareness, and capacity building. MNN has more than 650 nonprofit members from every region of the Commonwealth.
We look forward to helping our newest partner and its members save money on their State Unemployment Insurance costs to free up funding that can be used in other areas of operation to help individuals and families throughout Massachusetts.
To learn more about the Massachusetts Nonprofit Network, please visit their website: http://massnonprofitnet.org/